Jihadist found guilty of murdering Sir David Amess MP
Follow @JaydaBF
An Islamic Terrorist has been found guilty of murdering Sir David Amess MP.
The Southend West MP was stabbed more than 20 times during a constituency surgery in Leigh-on-Sea, Essex on 15th October 2021.
The convicted Jihadist was able to kill an MP despite having been refereed to Prevent and receiving extensive support under the government's Channel counter-terrorism programme.
Ali Harbi Ali was convicted of murder and preparing acts of terrorism by a jury at the Old Bailey, who took just 18 minutes to reach their decision.
The 26-year-old devout Muslim from Kentish Town, north London, had denied the charges and claimed he targeted the MP over his vote for airstrikes on Syria.
Before being sent out, the judge told the jury that the defendant had no legal defence for the killing.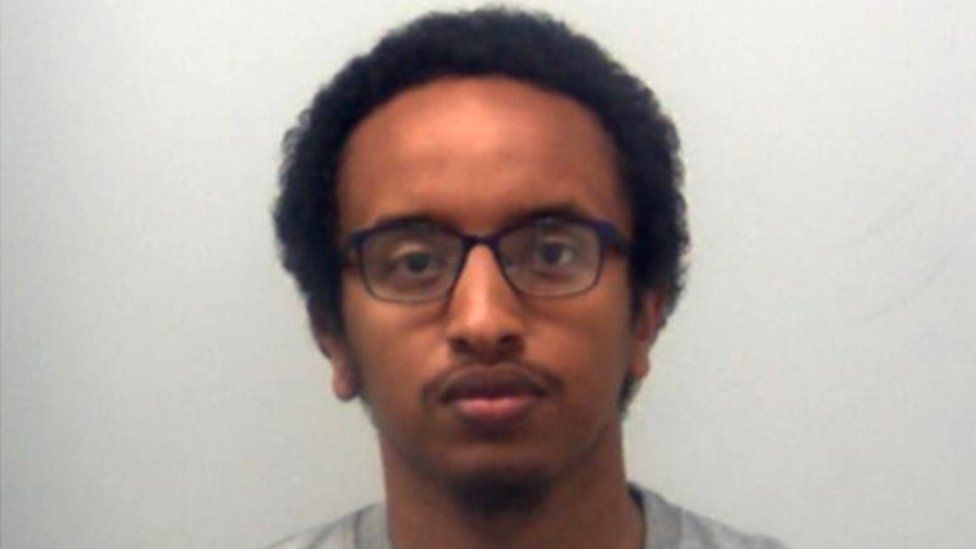 Sir David's family sat in court just a short distance from Ali as the verdicts were delivered.
The killer stabbed Sir David, 69, after tricking his way into a meeting by pretending to be an NHS employee moving to the area.
During the trial, jurors heard how, prior to the attack on Sir David, he had also scoped out and planned attacks on other MPs, including a plan to kill cabinet minister Michael Gove who he believed was "a harm to Muslims".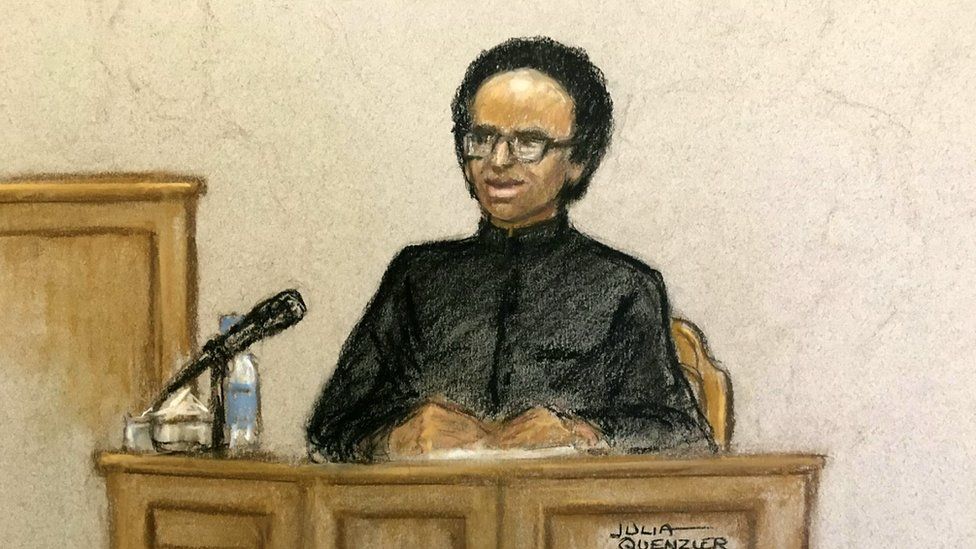 In evidence, Ali told the court he wanted to travel to Syria to join Islamic State but it was too "difficult" so he decided to "help Muslims here" instead.
He said he had no regrets or shame about killing Sir David telling the court: "If I thought I did anything wrong, I wouldn't have done it".
The court heard the defendant had planned to die as a "martyr" assuming he would be shot by police.
The judge, Mr Justice Sweeney said Ali, who refused to stand up in the dock on "religious grounds" as the guilty verdicts were returned, will be sentenced on Wednesday.
| | |
| --- | --- |
| Stay connected! If you want to be notified of our latest videos, livestreams and more, why not consider subscribing to our Purged.tv channel! | |
---